Videos

Subscribe to my channel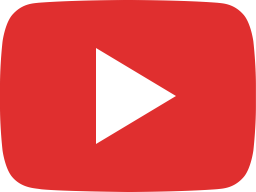 2018.05.01 Lucy steps on 1 chick and sends another rolling while defending the nest!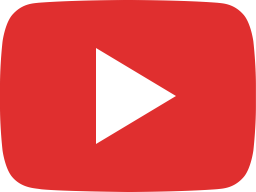 2018 29 04 Lake Murray Osprey Lucy feeds Chicky #1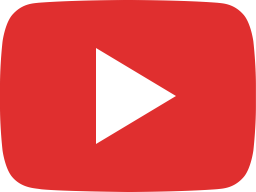 Quick catch of a Beaver touring around the Lake Murray Osprey area.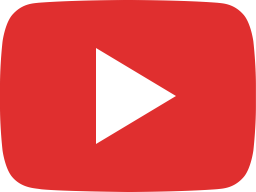 Lake Murray Osprey Live Cam-INTRUDERS go after the nest 10 times in less than an hour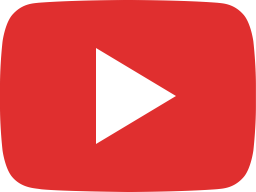 2018 03.30 Lucy dives for fish-CAM2 -NO SOUND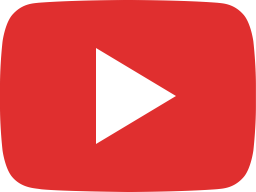 2018 0321 Female intruder comes at Lucy egg comes out of bowl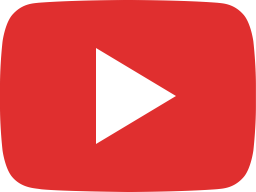 030118 Male intruder on nest within hours of Ricky's arrival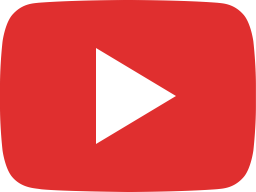 022818 Lucy brings in BIG stick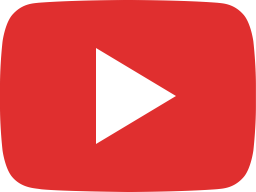 022818 Lucy hears unusual bird in the area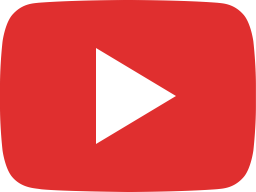 022618 Lucy gets stick under nest and drops it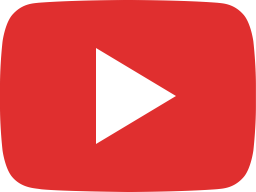 022518 Ricky lands in the nest with Lucy, first time in 2018 season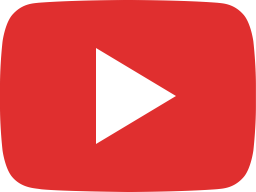 022518 Female Osprey lands in the nest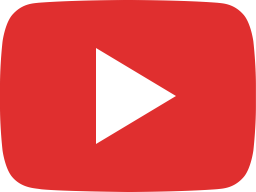 Belted Kingfisher eats fish, 02.23.2018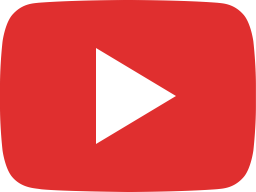 Live Camera Axis P5635-E-MkII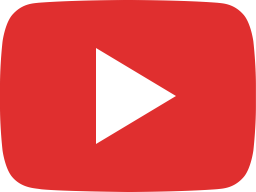 Ospreys Lucy & Ricky 06.12.17 Their two chicks are really getting big!